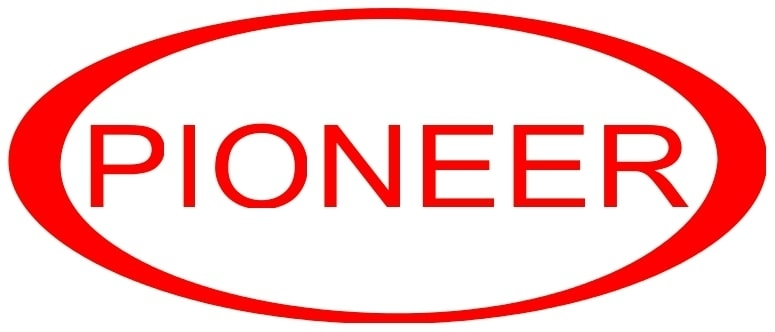 Visit online
The true pioneers of development and supply in the metal cutting industry.
Majac Tooling Supply Ltd in Barrie, Ontario provides Pioneer tool holders and rotary tables to companies across Ontario. From mill chucks, drill chucks, collet chucks, tap holders, and hydraulic chucks to collets and rotary tables, the company provides an extensive range of tool holders under one roof. A major player in the metalworking industry since 1973, Pioneer is known for supplying the best quality products, capturing the international market thanks to the cutting edge technology. Moreover, they even manufacture and work on developing better products that can boost the client's workshop efficiency and reduce downtime. Another advantage of opting for Pioneer is its competitive prices, which when combined with the quality, makes for an amazing bargain.

Majac Tooling Supply Ltd in Barrie, Ontario distributes BC Mill Chucks, DC Drill Chucks, EM End Mill Holders, MC Mill Chucks, QC T&C Tap Holders, and a lot more. To know more about the products, their specifications, and pricing, contact Majac Tooling Supply Ltd today.

Our Vendors
Trusted vendors ensure quality and better output. As a result, we provide a bevy of top-shelf vendors.