About Majac Tooling Supply Ltd.
Located in Barrie, Central Ontario, Majac Tooling Supply Ltd. was founded by Dave Osmond in 1990. We have been proudly serving the region as a premier distributor of metalworking tools for decades. Thanks to our reputation, we have grown into a highly respected international supplier.
Since the inception of Majac Tooling Supply Ltd., our focus has always been on cutting tools and improving their efficiency. However, we also add diversity to our profile by distributing tool holders, lubricants and even safety gear. About a decade ago, we earned a name in the industry as a leader in improving production processes, solving any technical problems, and sharing our expertise in the tapping field. Owing to this valuable experience, Majac is now recognized as a full-service tooling solutions firm, in addition to being a top-notch cutting tools supplier.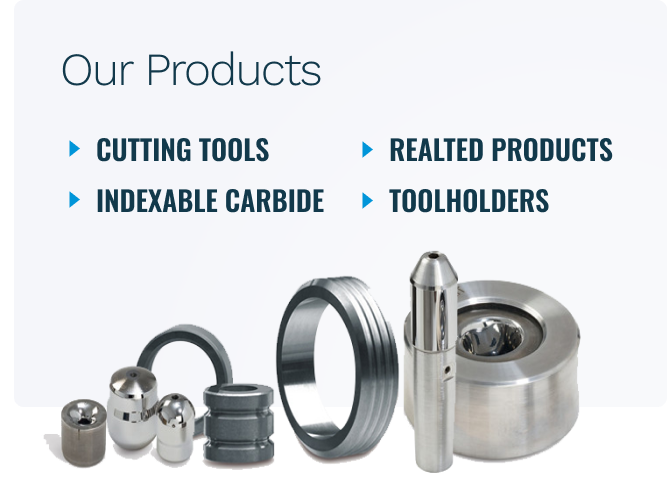 At Majac, we pride ourselves on our in-house technical and logistical expertise in all areas of machining.
We provide our clients with the most cost-effective and functional tooling solutions for all kinds of applications. We have a streamlined process and proficient technicians in place to help select the best products that suit every client's individual needs. With this approach, Majac breaks the standard 'one-size-fits-all' formula and instead strives for high-level customization which can best reflect our work ethic and commitment.
With a unique approach for every individual client combined with competitive pricing, Majac Tooling Supply Ltd has gained a solid, positive, and admirable track record in the industry, along with its associated business partners.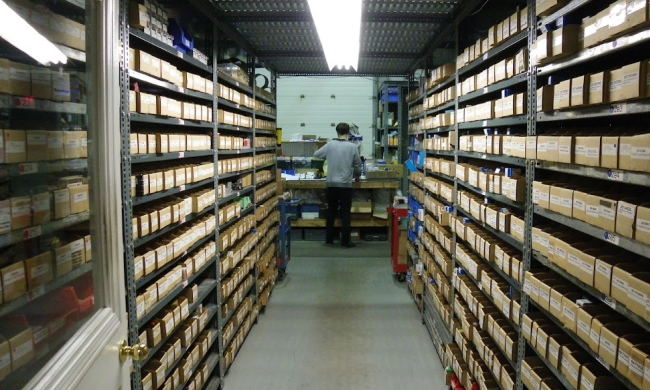 Looking for a
reliable & stable

partner? contact us
Our Vendors
Trusted vendors ensure quality and better output. As a result, we provide a bevy of top-shelf vendors.